Image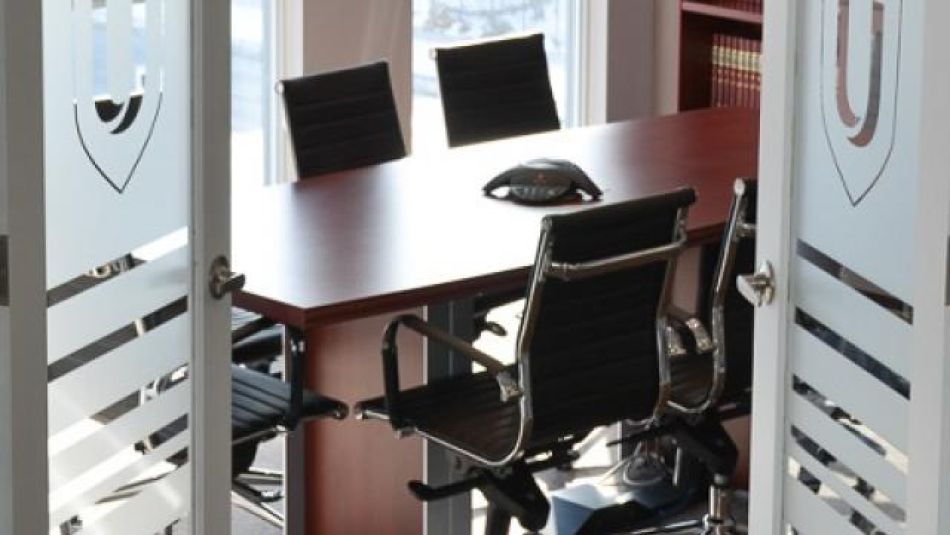 Unifor Local 975 represents the unionized employees of four companies in the natural gas industry; Enbridge Gas Distribution (EGD), EnerCare Home Services (EHS), JRL HVAC Inc (JRL) and Metergy Solutions Inc (MSI).  Our members include both clerical and field workers from across Ontario.
The 975 Executive Board consists of the following:
The Chairperson of each Unit
Two (2) Members-at-Large, elected by each Unit
New Units shall be allowed one (1) Executive Board Member at a rate of one per one-hundred 100, up to a maximum of three.  (As per the guidelines above)
The term of office for all Executive Board positions shall be three years and shall begin 60 days prior to the 975 Convention
The Executive Council consists of the following:
The 975 Council shall consist of the 975 Executive Board, who shall be non-voting members, and one (1) member from each Unit on the basis of 1 975 Council position per 100 members, per Unit.  Units with less than 100 members shall be entitled to one (1) 975 Council position.  These additional members shall be named 975 Council Members.  These 975 Council Members shall be elected from the Triennial Convention.  The unsuccessful candidates shall become 975 Council Alternates and will be ranked, respective to their Unit 975 Council election rankings. 
---
UNIFOR LOCAL 975 EXECUTIVE BOARD OFFICERS
Doug Carter | President

Andrew Steenson | Vice President

Lynn Knowlton | Treasurer

Ashley Bellassai-Teixeira | Recording Secretary

Dave Carroll | Trustee

Mathew Bandiera | Trustee

Peter Marinovic | Member-At-Large

Angelo Cigna | Member-At-Large
---
UNIFOR LOCAL 975 COUNCIL
Jason Watt (EHS)
Joe DiFonzo (EHS)
Julie LaForges (EGD)
Evan Caspar (EGD)
Fritzroy Thompson (EHS)
Lloyd Winger (EHS)
Marjorie Harling (EGD)
Michelle Comfort (EGD)
Paras Makwana (JRL)
Peter Pirillo (EGD)
Scott Martin (EGD)
Vince Gruppuso (EHS)