Image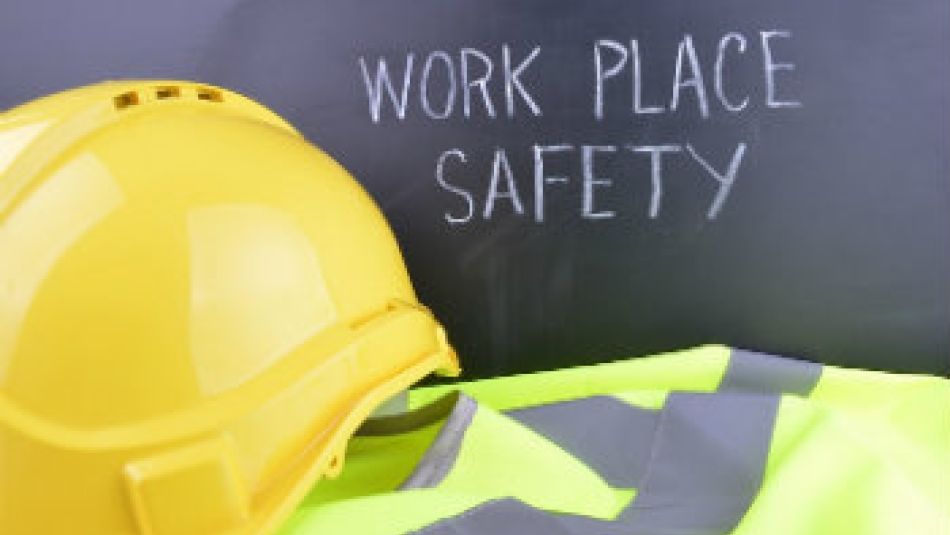 What is a Women's Advocate?
A Women's Advocate is a specially trained workplace representative who can assist with matters such as domestic violence and abuse at home, or workplace harassment.  Women may need assistance in finding out about specialized resources available through the company (Employee Family Assistance Program) and in the community (Counselors, Women's Shelters) to help assist them in dealing with these and other issues.
What role does a Unifor Women's Advocate perform in the workplace?
The Women's Advocate role was created to assist women who are faced with situations of harassment, violence or abuse in the workplace.  When approached, the Women's Advocate is there to assist women with access to both workplace and community services, and then supports them through this process.
It's our collective responsibility
Employers can make a difference in their workplaces and in the lives of employees who are facing abuse by sending a clear message that they are on the side of ending violence and harassment. Recognizing this is the first step.  Taking the warning signs seriously and being supportive can make a difference.  We all have a role to play. For more information refer to LETTER OF UNDERSTANDING #32 in the collective agreement between Enbridge Gas and Unifor Local 975.
Your Unifor Women's Advocate is:
Lynn Knowlton
416 • 931 • 1856